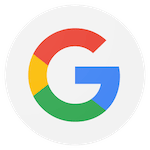 Talamantez Karate is a great place to train at for people of all ages. All of their classes (karate, muay thai kickboxing, and self-defense) provide great workouts and valuable lessons. Not only do they teach you how to defend yourself or do certain forms, but they help you develop more confidence and discipline. Aside from the classes, the instructors are patient, always willing to help, and great with kids. I highly recommend it.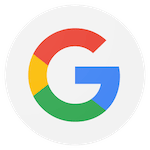 I went to this school looking for peace of mind and I am so glad I had to look no further. The instructors have a great deal of experience not only in tournaments, but are also very competent teachers for anyone regardless of age or experience. My husband joined a half a year after I did and we just enrolled my 4 year old daughter. This is one happy karate family.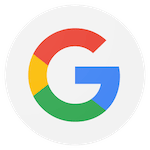 This school has been great for my children. They always give great feedback and have enhanced my childrens' attitude. My children have made friends and are eager to attend their classes. The instructors are always willing to help and help inspire my children to always try their best. I recommend this school to anyone who is looking for Karate School for their children.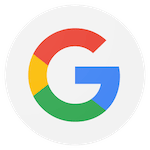 I started training at Talamantez Karate in April. It has been a great experience so far. The quality of instruction is outstanding and it is great workout as well. Since I began training here, I've lost weight and my blood pressure is getting under control. I certainly recommend study here.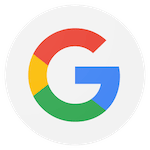 Absolutely wonderful family experience! We love our workouts at the center. I workout with my 10 year old and 4 year old boys and we look forward to this time each week. This is a wonderful place to gain confidence and learn new kickboxing techniques.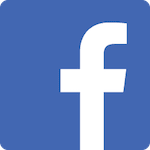 Grandmaster Paul Talamantez runs a fantastic school. Everything I learned from taking classes at Talamantez Karate has helped me throughout my life in many aspects. You won't find a better teacher or program. 5 stars!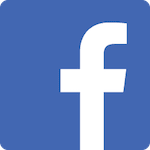 Love the atmosphere and positive thinking. It is not only great that my son is learning karate but also life lessons.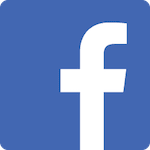 I enrolled at Talamantez Karate in February of 2018. I was instantly welcomed into the family and have been treated with respect and kindness from all involved. I have been blessed to work with mostly black belts so my progress has been accelerated. I am stronger, faster and more confident as a result. Grand master Talamantez and Mr. Wurth have both been incredibly patient with me while still pushing me to be the best me. I look forward to growing with this family and someday, joining the ranks of the amazing black belts this academy produces.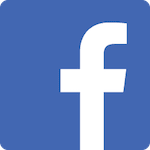 We've been coming here for almost three months and we love it, my son enjoys it and so do we. The personal treatment we get every time is what I love the most, everybody cares for each and every student, big or small, they are strict when they have to be and they teach discipline, self-control, respect, courage among other great things. Is it expensive? What isn't nowadays...but to me, it is worth every penny.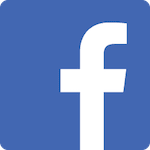 I've been here since 2014. This place caters to all ages and abilities. Great place to train.